Welcome to CPS LAW, LLC!
YOUR RESOURCE FOR ALL THINGS LEGAL!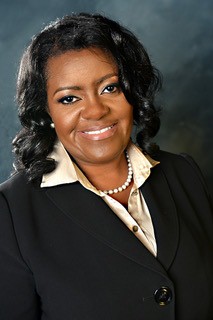 Your need for legal services has no respect for time; we're here 24/7.
No fee unless we recover for you!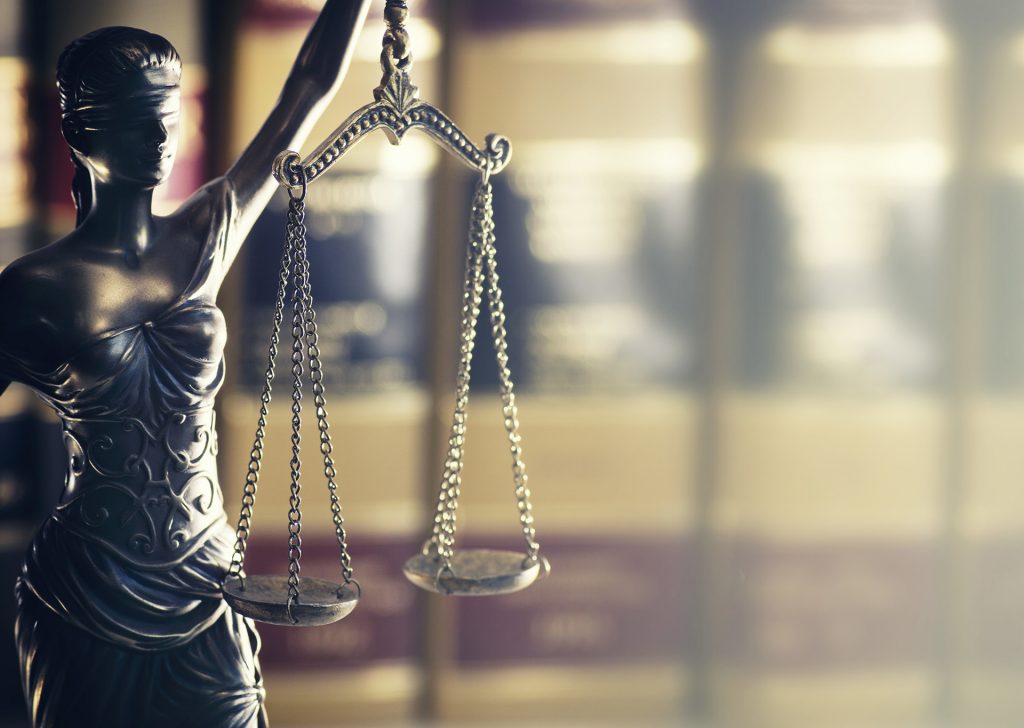 About Cynthia Parris Smith
Cynthia has been providing quality legal services to the people of Alabama for over 17 years. Her experience and expertise allow her to assess your needs quickly and provide you with the representation you deserve in a court of law. Cynthia and her team are available 24/7 to assist you and your family with your legal needs.
Licensed to practice law in the State of Alabama
Specialized Services
Because it could happen to you…..We are here to protect your rights!
CPS LAW CARES ABOUT THE THINGS THAT AFFECT YOU!